2021 Ford F-150 vs. 2021 Chevy Silverado 1500
Compare the Ford F-150 to the Chevy Silverado 1500
Having the right truck for the job is an essential part of tackling your heavy lifting, but which one is right for you? There are several trucks battling their way to the top, but the Ford F-150 has defended its spot at the top of the pickup truck food chain for decades. So, when you pit the legendary F-150 against rivals like the Chevy Silverado 1500, it's easy to see which one boasts the power, durability, and tech you need to help you take on your toughest jobs with ease.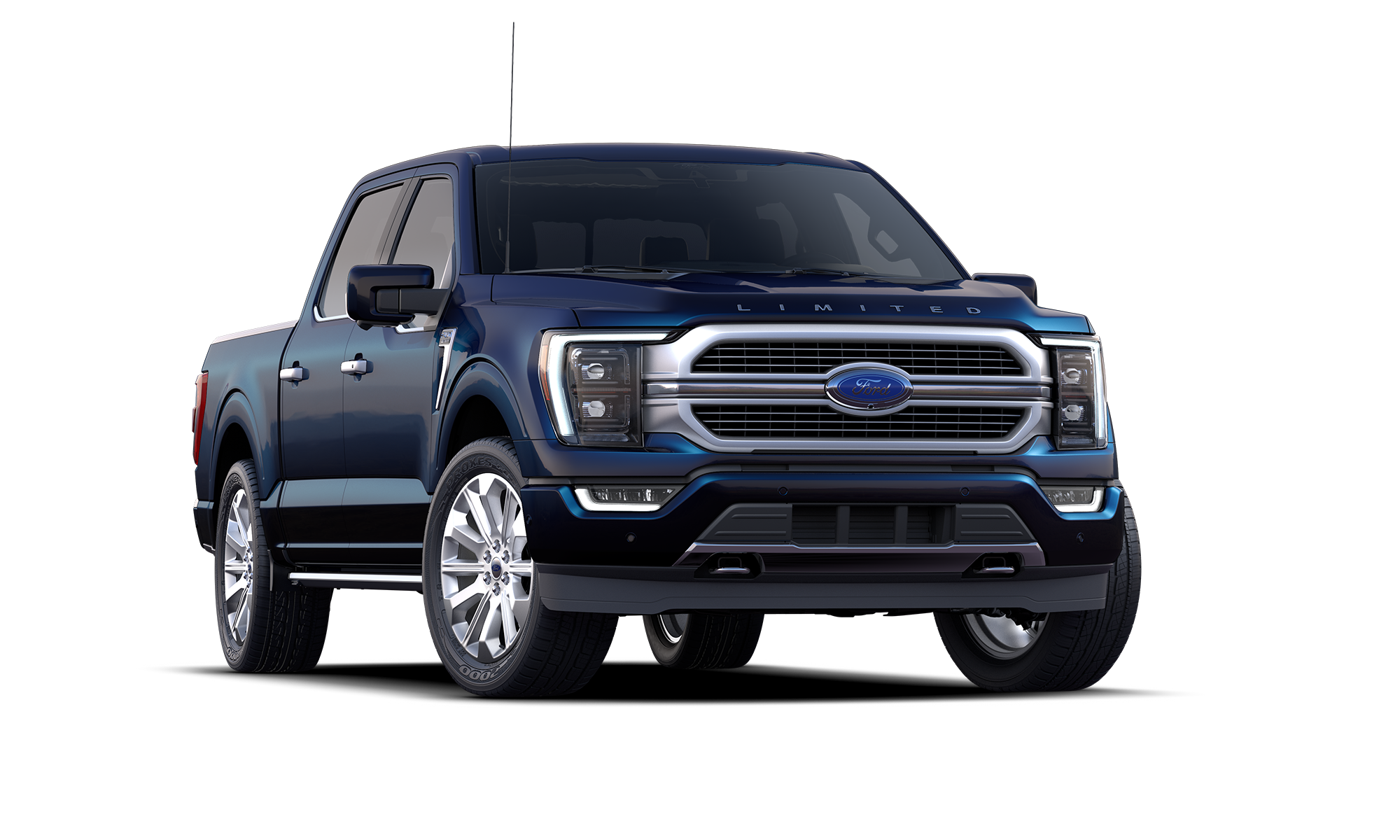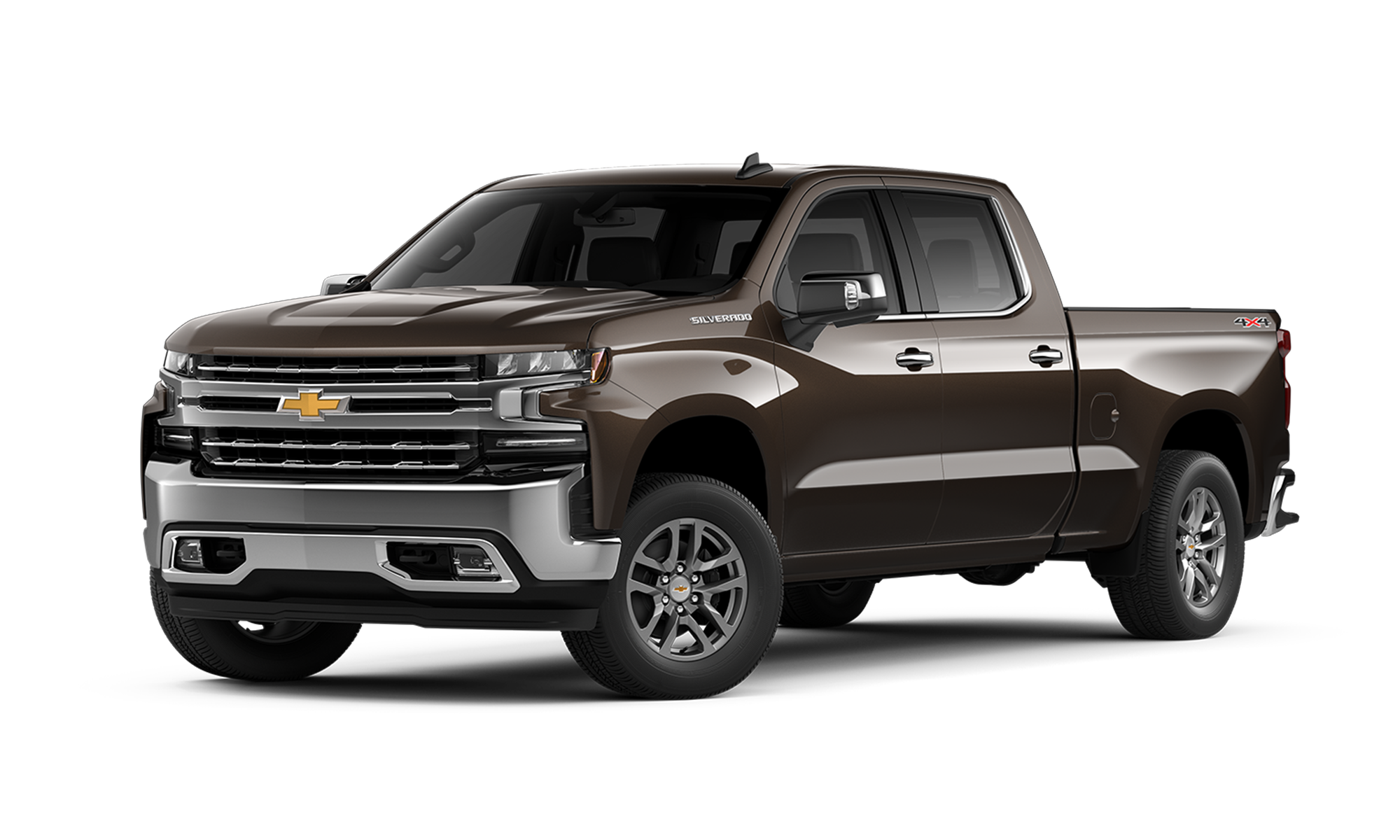 Engine Options
Both the F-150 and the Silverado 1500 offer several engine choices, allowing you to tailor your driving experience to your needs and take advantage of the right amount of power and efficiency for your lifestyle. The Ford F-150 also offers a hybrid powertrain, enabling you to save fuel while you take advantage of the phenomenal towing and hauling power that the F-150 has to offer. Additionally, the engines powering the F-150 lineup tend to be more efficient in general.
Towing and Hauling Power
Tackling your heavy lifting without breaking a sweat has always been the F-150's strong suit, and the latest iteration of the fan-favorite Ford is no exception. When properly equipped, the F-150 can tow up to 14,000 pounds, giving you the strength you need to tow trailers, boats, and other big toys or heavy equipment. The Chevy Silverado 1500 caps out at 13,300 pounds, so the F-150 has more of the muscle you need to help you take on your most demanding work.
The F-150 also features a max payload rating of 3,325 pounds so that you can fill the truck bed with heavy materials or an ATV without having to worry about being able to carry your gear. The Silverado 1500 only offers a max 2,280-pound payload capacity, so you'll find that the F-150 is better equipped to haul what you load into the truck bed.
Toughness and Durability
One of the things that sets the Ford F-150 apart is its high-strength aluminum-alloy body construction. By using strong, lightweight aluminum for the body, Ford engineers were able to reinforce the parts of this incredible Ford truck that work the hardest. Thus, the F-150 offers excellent durability and more towing and hauling power than the Chevy Silverado 1500. So, if you're looking for a truck that is built with your hardworking nature in mind, then the F-150 is sure to impress. The Silverado 1500 doesn't share the same kind of innovative design, which ultimately makes it less capable than the F-150.
Configurations to Suit Your Needs
The Ford F-150 offers a wide range of configurations for you to explore. With three cabs, three bed lengths, numerous trim levels, and six engines to choose from, the F-150 is highly customizable. It's easy to tailor your truck to your specific needs so that you always feel like you have exactly the right truck for the job. The Silverado 1500 is also available in a variety of configurations, but it has fewer engines to choose from.
Technology Features
The Ford F-150 offers SYNC® 4, the latest version of the Ford infotainment system. This system is available with a huge 12-inch touchscreen. The Silverado 1500 offers the Chevrolet Infotainment System, which connects to an available 8-inch touchscreen. So, if you're looking for upgraded tech and easy access to your favorite apps and features, you can enjoy a larger screen and a more user-friendly experience when you opt for the F-150. Both models are available with Apple CarPlay and Android Auto.
The F-150 also offers FordPass connectivity, which puts even more control in the palm of your hand. Using your phone, you can start or stop your engine and lock or unlock your doors. You can even schedule a time for your vehicle to start. Additionally, you can use this feature to do a status check and keep tabs on things like oil life and fuel levels right from your phone.
Interior Features
The F-150 features an exceptionally modern interior that makes it a fantastic choice if you want to get the most out of every moment that you spend behind the wheel. You can outfit your F-150 with a wide variety of features like leather upholstery, heated seats, a heated steering wheel, massaging front seats, and more, so there are plenty of ways to get more out of your drive when you choose the F-150.
The F-150 also offers an available interior work surface, which is a helpful feature that can aid you when you need to get some work done that doesn't involve heavy lifting. You can create a flat work surface that you can use to set up a laptop, sign contracts, or even have a bite to eat. The Silverado 1500 does not offer this kind of convenience.
Learn More
Put the new Ford F-150 to the test and see for yourself what makes this legendary truck so beloved. We offer a broad selection of new F-150 models for you to explore here at our dealership, and we look forward to helping you find the right fit for your needs. If you have any questions about the new F-150 or how it compares to its closest rivals, our dedicated team of Ford experts can fill you in and provide you with the details you need to make an informed decision.
When you're ready to get a closer look at the new F-150, please don't hesitate to contact us to set up a test drive.
Ron Carter Ford

3005 FM 528 Rd
Alvin, TX 77511