Trust Your Dings, Dents and Scratches to the Ford Experts at Ron Carter Ford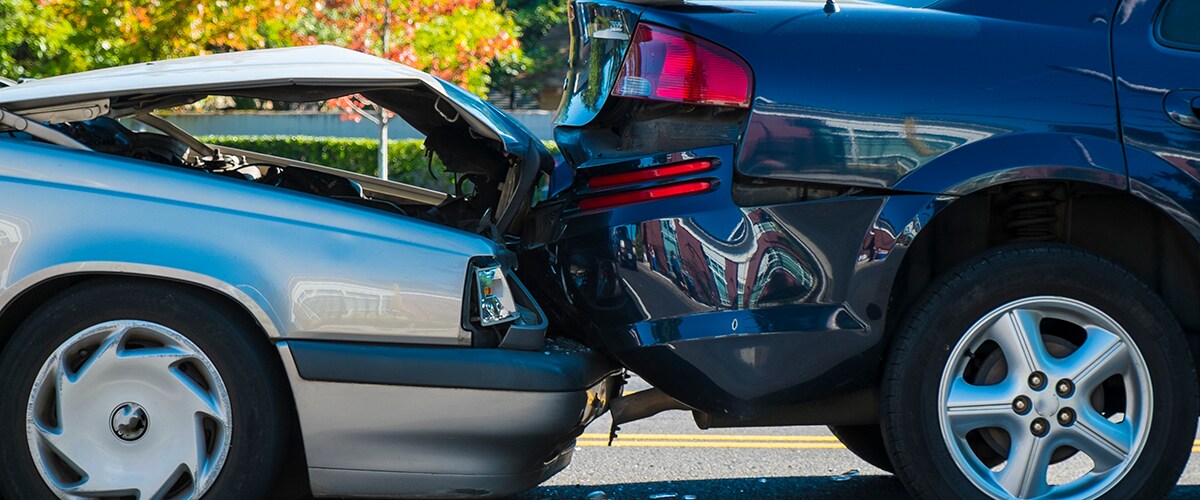 Accidents happen. Dings and chips in your vehicle's paint happen. These are annoyances in our lives, but they don't have to be major problems. When you have an expert collision center staffed with professional technicians by your side, life's little annoyances are easily handled, and Ron Carter Ford in Alvin is your perfect solution.
You already know you can count on us to provide a full selection of the latest, brand-new Ford vehicles for you to choose from. You already know you can count on us for professional maintenance appointments, including oil changes and tire rotations, and you already know you can count our parts center to provide the perfect accessories and replacement components for all of your Ford models. Now, see how you can count on our collision center to brush away all your little scratches and dents.
The next time a wayward shopping cart bumps into your vehicle at the grocery store, or the next time a teenager behind you gets a little too close and bumps into your rear end, bring your vehicle to our collision center, and watch those little dings magically disappear.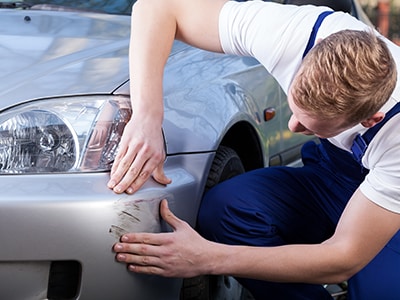 Visit Ron Carter Ford in Person
Take advantage of all of our Ron Carter Ford automotive expertise. Visit us in person on FM 528 Road in Alvin, TX, not too far from the Bayou Wildlife Zoo, the Galveston shore, and Brazoria National Wildlife Refuge.
Our dealership is here for you Monday through Saturday, with evening hours until 8PM every day, and our service center is open until 7PM on weeknights and 1PM every Saturday for your convenience. Schedule an appointment soon or stop by and visit us to see all of the ways we make shopping for, maintaining, and caring for your vehicle a topnotch experience unlike any you've ever had elsewhere.
CONTACT
All Vehicles Welcome
111 East Highway 6
Alvin, TX 77511
PHONE: 281-388-8060
24 HOUR WRECKER: 281-692-0222


Collision Center Hours
Monday

8:00 AM - 5:00 PM

Tuesday

8:00 AM - 5:00 PM

Wednesday

8:00 AM - 5:00 PM

Thursday

8:00 AM - 5:00 PM

Friday

8:00 AM - 5:00 PM

Saturday

Closed

Sunday

Closed