Test Drive An F-Series Truck Today!

The Ford F-250 is the first model in the Ford Super Duty lineup. The Ford F-250SD steps up its engine choices and performance output. If you need a heavy-duty truck that tows and carries more than the Ford F-150, start with the Super Duty portion of the Ford F-Series. With the Ford F-250SD, your conventional towing exceeds 20,000 pounds. Plus, its 4,260 pounds of payload makes it a leader in its vehicle segment.
Ford F-350 Super Duty
The next step is the Ford F-350 Super Duty. If your trailering needs exceed the Ford F-250, this heavy-duty option will be your next stop at Ron Carter Ford. Like all Super Duty models, the Ford F-350SD comes with high-performing V8 engines that deliver up to 475 horsepower and 1,050 pound-feet of torque (6.7-liter Power Stroke® Turbo Diesel). See how that reflects in your truck's output (i.e., 7,850 pounds of class-best payload).
Ford F-450 Super Duty
If you work with big-time equipment, you may need a borderline Ford Super Duty truck with commercial-like capabilities. The Ford F-450SD works well for those Texas businesses that require heavy-duty transportation. Its reinforced high-strength design makes it capable of hauling the heaviest loads between Alvin and League City - 37,000 pounds of class-best maximum towing. This Ford F-Series truck looks like it belongs on a Texas job site.
Ford F-550 Super Duty
Finally, we have the Ford F-550 Super Duty. Now this heavy-duty Ford truck is, by definition, a means of commercial transportation. It's a chassis cab, which means it's a half-truck design with a reconfigurable rear platform that adapts to your current commercial need. From construction to waste management to agriculture, the Ford F-550SD stands as the top of the Ford F-Series lineup at Ron Carter Ford in Alvin.
Ford F-150
The Ford F-150 is one of the most popular purchases made at Ron Carter Ford. Its versatility and capability make it a solid choice for laborers and families around the Pearland area. The Ford F-150 comes in a variety of trim levels and offers multiple engines for greater driver customization. It tows up to 13,200 pounds and carries 3,230 pounds of payload. You'll also find technologies including SYNC® 3 and Ford Co-Pilot 360™.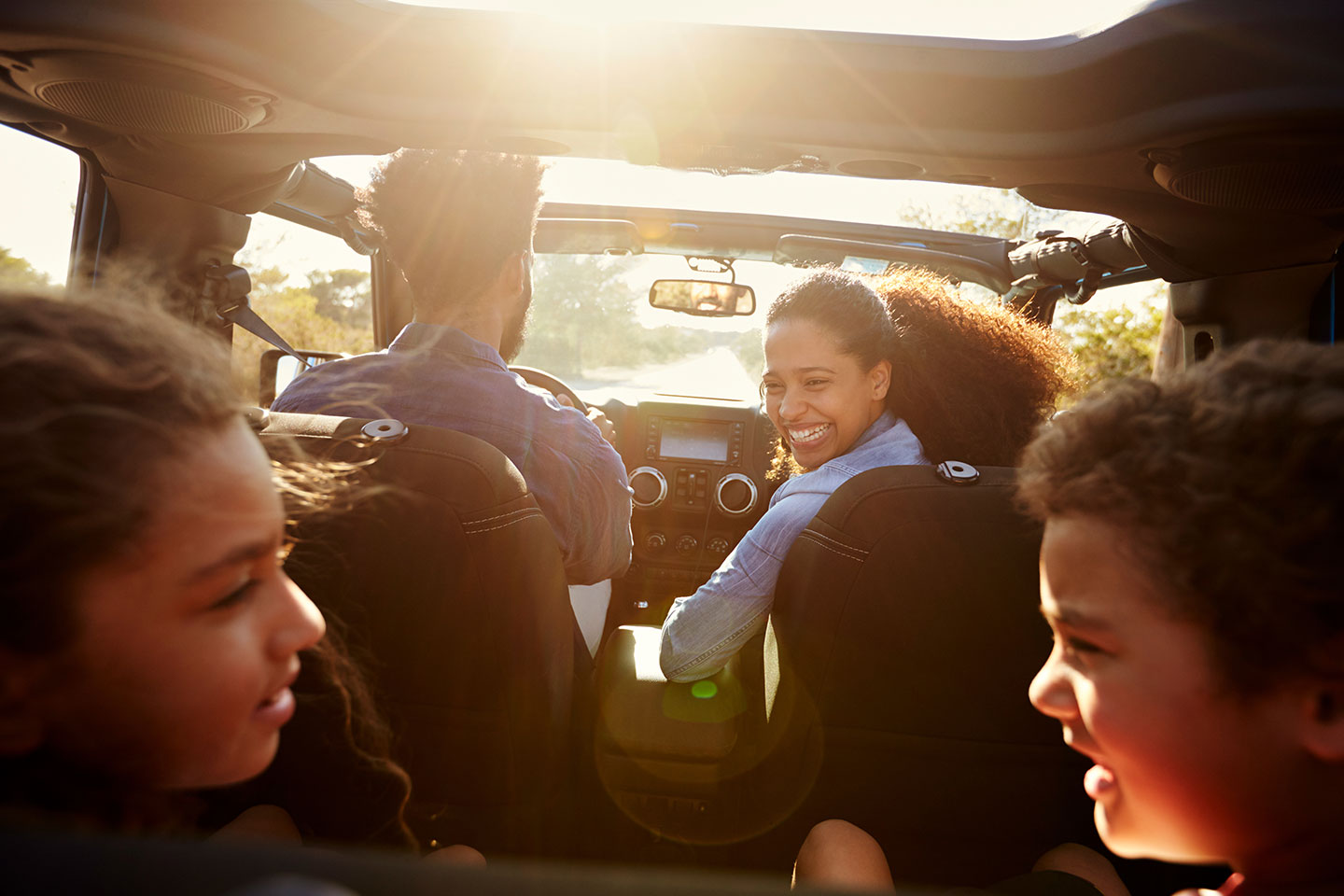 Stress-Free Car-Shopping
Are You Interested in Learning More About the F-Series Lineup?


At Ron Carter Ford, serving Friendswood, one of the most high-demand models on sale in our showroom is the Ford F-150. Many Texas drivers lease or buy this full-size Ford truck as a solution for towing and payload needs. However, the Ford F-150 is only one member of the Ford F-Series. After the Ford F-150 comes the beginning of the Ford Super Duty line. Depending on your workload, you can pick the Ford truck that is right for you in Alvin, TX.